This product range is for patients who are Activity Level 4 (K4) who have the ability or potential for prosthetic ambulation that exceeds basic ambulation skills, enabling high impact, stress or energy levels. Typical of the prosthetic demands of the child, active adult or athlete.
Foot options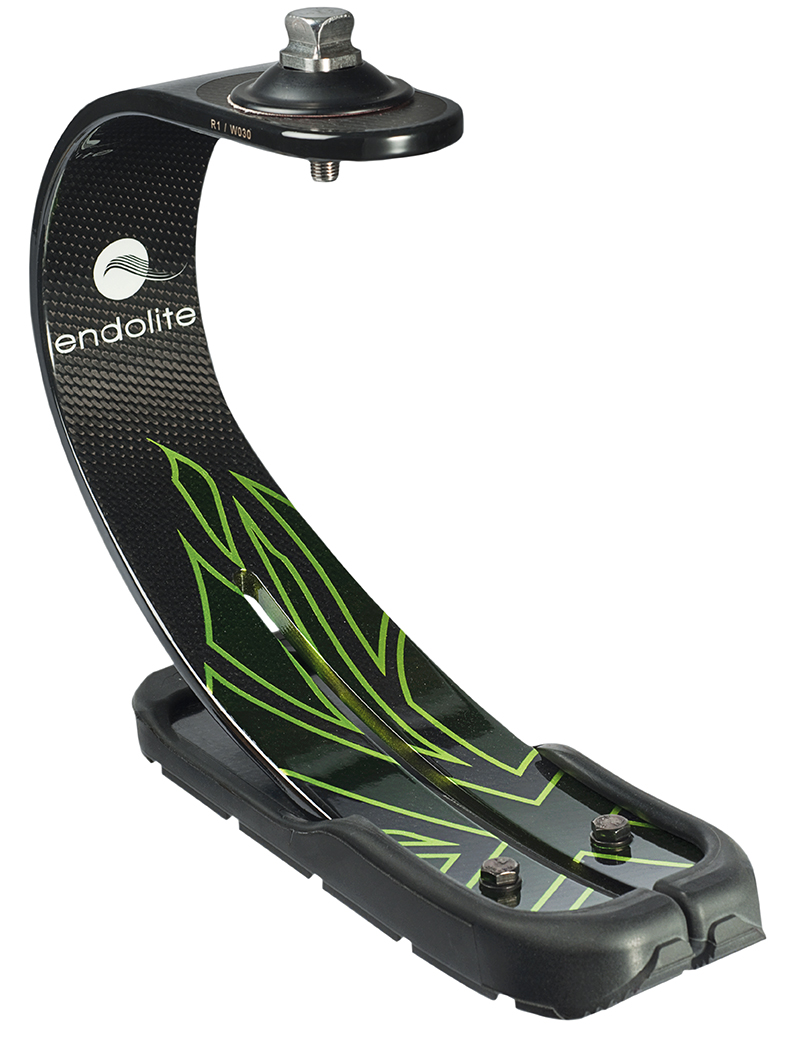 The sleek look of the BladeXT makes it stand out. It's a compelling piece of kit because it allows us to look good, train hard and expand our thinking about taking part in new activities. It's not just elegant, it's physical.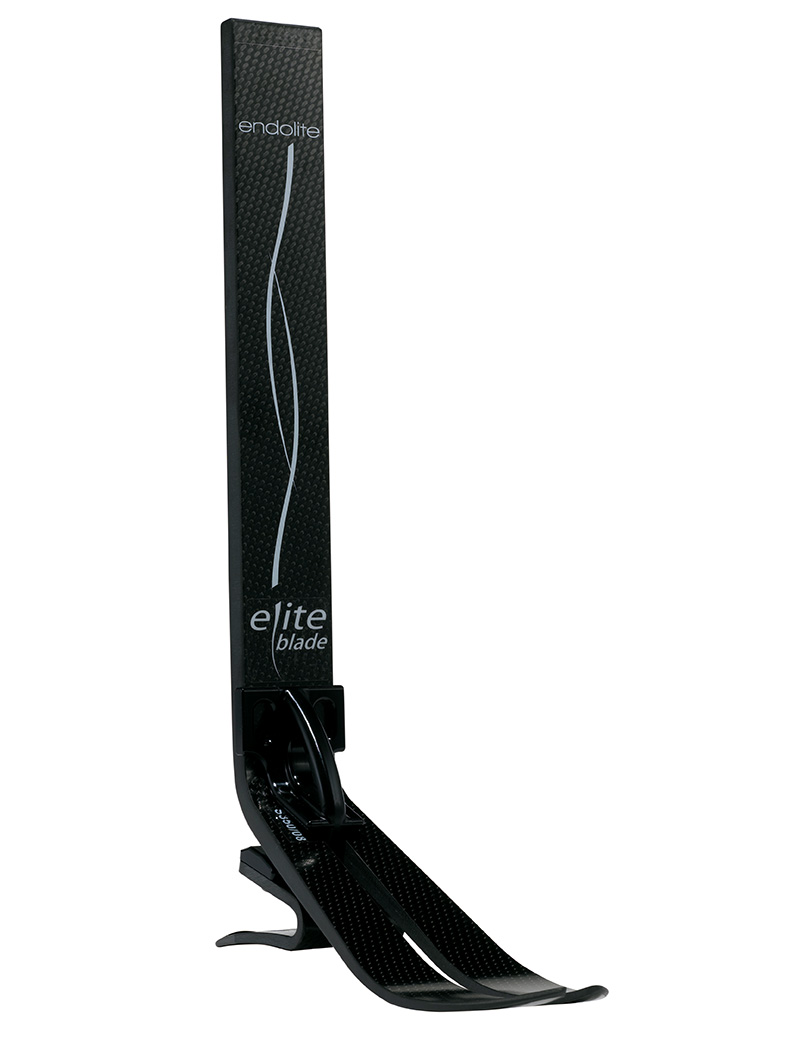 A lightweight, high energy return prosthetic foot, the elite blade is ideal for Level 3-4, high impact use from the casual jogger to the serious runner. The flexible extended pylon reduces shock load transmission making it a great crossover foot for work, leisure and sports activities.
Knee options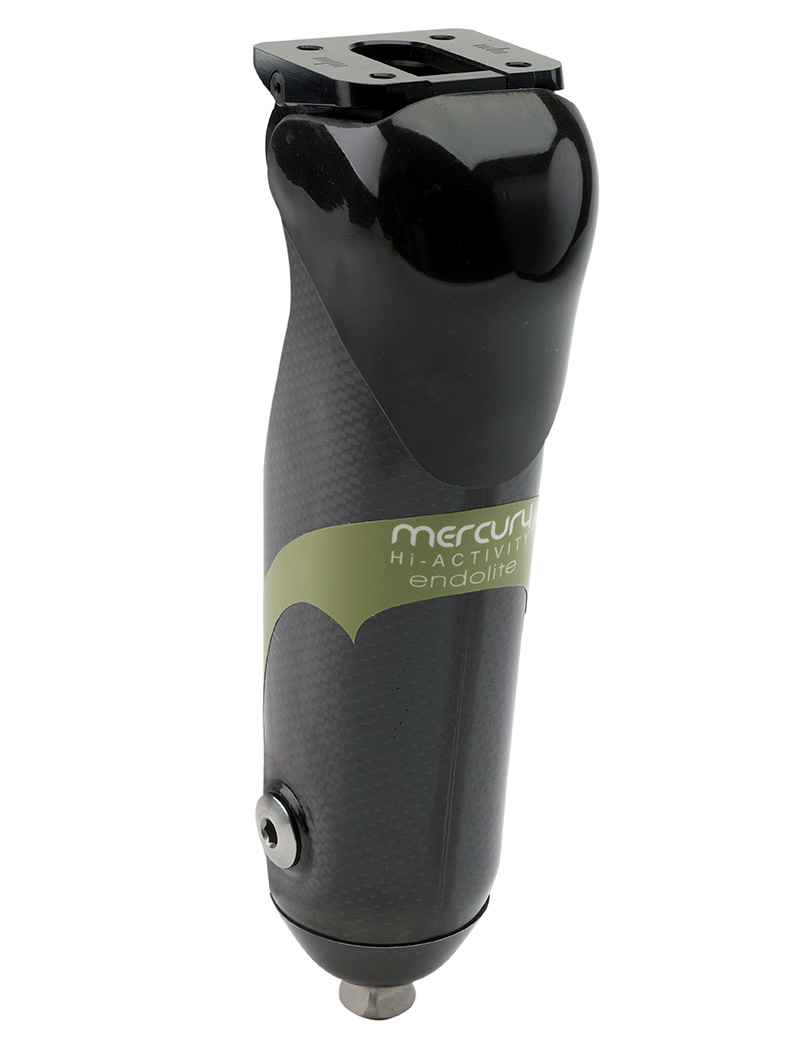 A robust, compact, single axis prosthetic knee for activity level 3 & 4 users. The Mercury's tough frame and hydraulic swing and stance control meet the demands of the most active lifestyles.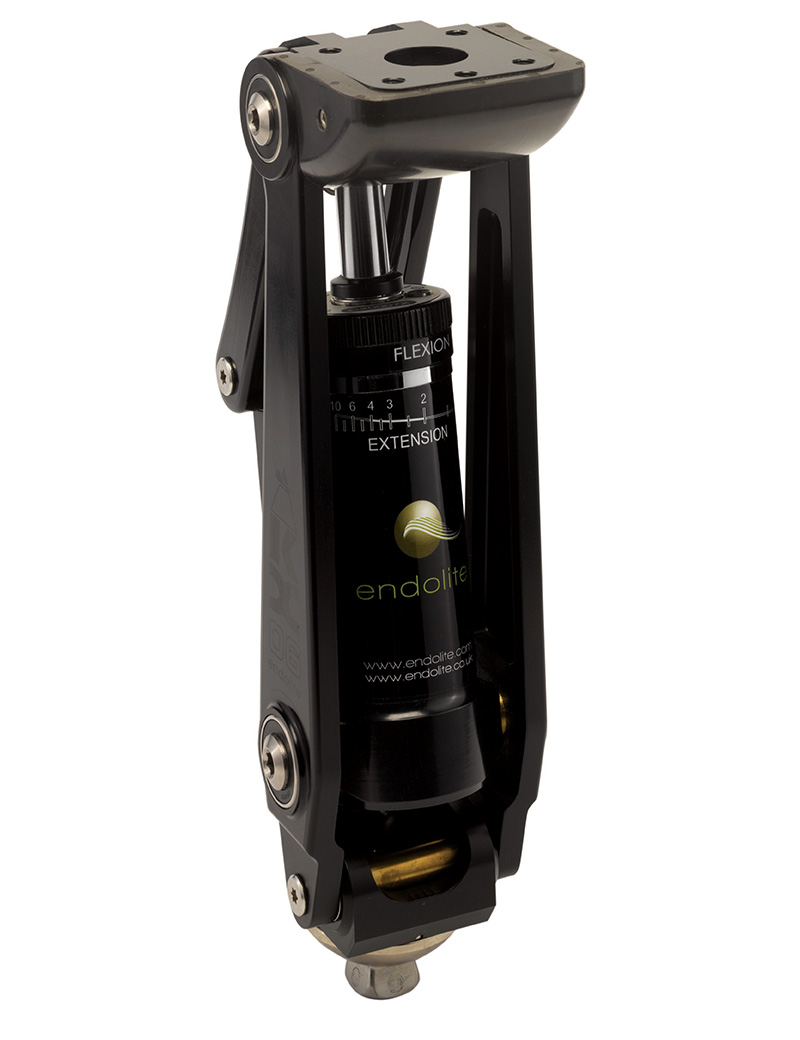 The KX06 is a unique polycentric prosthetic knee with hydraulic swing and stance control. It is designed for the most demanding physical activity of level 3 & 4 users. The geometric and hydraulic combination draws on the best functionality of each to enhance the overall gait smoothness on all terrain.